Let's Make Nanaimo Bars - Bake Show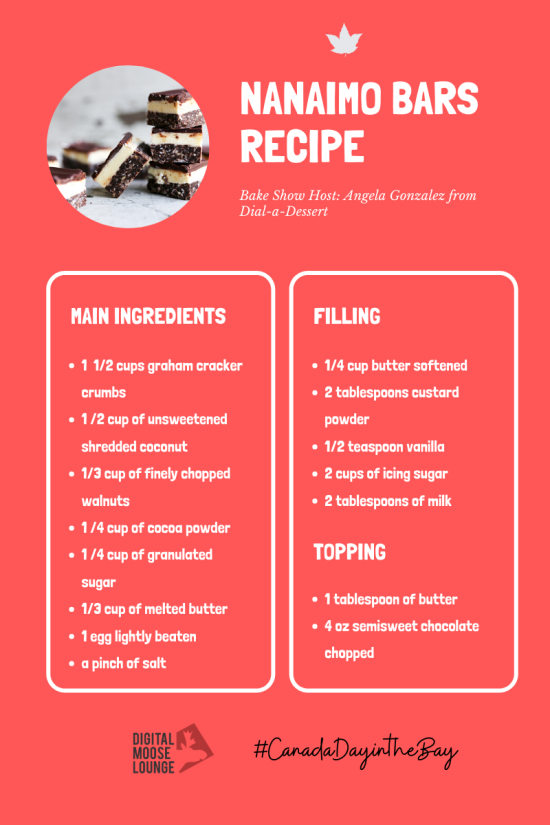 We are in for a real treat as our very own DML Board Members, Sarah Price and David Stewart joins Angela Gonzalez from Dial-a-Dessert to make this famous dessert bar - named after the city of Nanaimo in BC, of course!
This virtual bake show happened over Canada Day weekend and it was such a delicious success that we decided to repost the recipe and video here.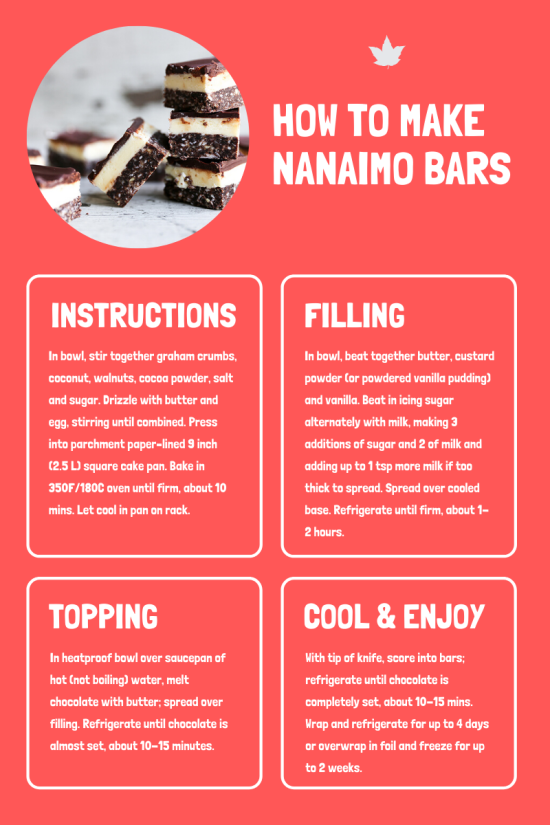 Nanaimo bars are made of three delectable layers, which one do you like the best... the wafer, nut, and coconut crumb base; custard icing in the middle or the chocolate ganache topping?