Monday Moose Roundup: February 15
Five of the best Canada-related links turning our heads and occupying our minds over the last week.
Going There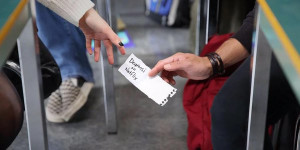 Many Canadians grew up with Degrassi, and now with "Next Class," a 10-episode reboot on Netflix, Americans are in on the secret: this show just isn't like anything else on TV for young adults, focusing on "conversations in lieu of outright lessons or morals."
Netflix border crackdown cuts off some customers, but unblocking services fight back
And speaking of Netflix, here's a look at the effect of the company's recent move to block non-American users from accessing the rich stash of content on US Netflix, and how Canadians are fighting back.
11 things you didn't know about Tim Hortons
Sure, he may be a member of the Triple Gold Club, but does Sid the Kid know his double doubles? Watch Crosby attempt to handle the Drive Thru and learn where Canadians fit into global coffee consumption rankings.
The inside story behind the bungled Bombardier C Series
In last week's Moose Roundup we looked at the fall of Target Canada, and this week we turn closer to home for the debacle that is Bombardier's C series commercial jets and subsequent decline in value.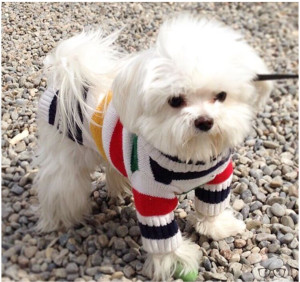 The top 20 dogs of Instagram in Toronto, ranked
Toronto Life lists its favourite four-legged local Instagram stars. Whatever you think of Toronto, this article will probably confirm it.
Milo has 60,000 Instagram followers. (That's probably only about 46,000 in US followers, though.)