On your mark, get set, go Canada Day!
151 ways to connect to a Canadian this June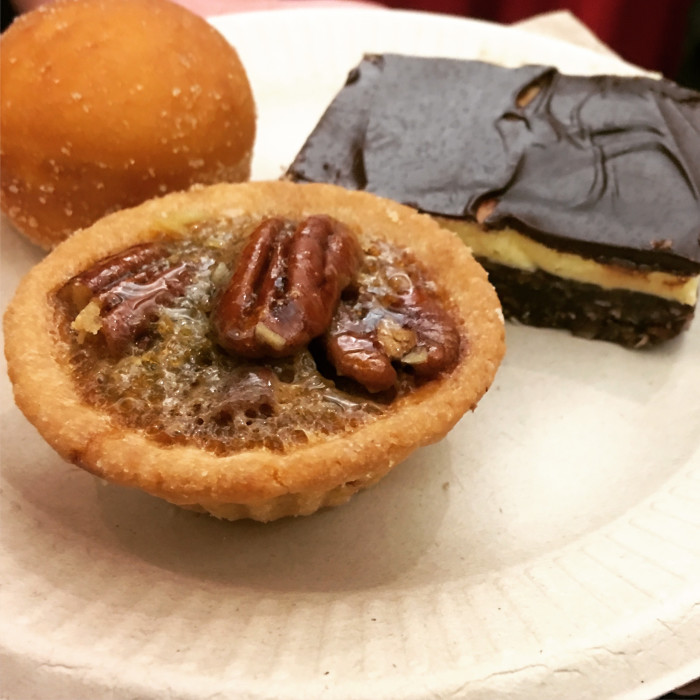 But first, a recap... if you missed our very amazing Chesterfield Chat last month, don't worry. The very eloquent Canadian panelists, Cristina dos Santos and Helen Beasley, immigration attorneys at Community Legal Services of East Palo Alto (CLSEPA) and their host, Pastured Moose David Stewart, were captured live on Facebook. One of the tougher soundbites you will hear about was how challenging it is for our community to help Cristina and Helen and CLSEPA help more immigrant families. However, one simple way is to attend CLSEPA's upcoming Gala.
Speaking of upcoming gala's...
There aren't quite 151 events, but our calendar is packed this June. For something a little more casual than usual, the DML is taking a bold step and co-organizing a Canada Day party with some fantastic fellow local Canadian groups in the Bay Area. Join the DML, CELS (Canadian Entrepreneurs in Life Sciences) and Global NL (Newfoundlanders group) at the Canadian-loving establishment, the Brit in San Jose, on Friday, June 29th.
We expect everyone to show up and take-over the Brit in their best red and white gear. The more Canadian the outfit, the more respect you'll get. Like, this is your once a year chance to wear your 2010 Vancouver Olympic toque, plaid button up shirt, university or high school branded bunny hug, or even a Mountie outfit, and still blend in. It's a family-friendly evening and everyone is invited and welcome. Canadian dishes and beverages will be available for purchase. RSVP here so we can give the bar and kitchen a heads-up.
Wait, there's more!
As part of our renewed DML mission, we are committed to making a social impact and showing how Canadians can be change agents. This is why Second Harvest Food Bank was chosen to benefit from of our Canada Day festivities. We can help end hunger and feed children in need. Since we're not charging admission to this Canada Day celebration, in lieu we ask folks to bring unopened non-perishable food item(s). When you donate an item or $10, you'll be entered into a raffle for some amazing Canadian merchandise and goodies. Help us reach our goal of 151 lbs of food and $1510 dollars! Be a giv'r and donate!
#turnthemooseloose
Can't make it? Hosting your own Canada Day party? Or looking for more ways to celebrate and show how "Canadian" you are? Watch for our social media challenge by flooding our hashtag #turnthemooseloose with your most "Canadian" you photos to win Canadian prizes, eh?
All upcoming Canadian festivities around the Bay Area are updated on our Events page and we'll share reminders on Facebook, Instagram and Twitter if you follow-us there. Raise your antlers and find fellow Canadians and DML members at all kinds of events like the Consulate's Flag Raising and Pride Parade events, the Alumni events, and the Canada Day pub events. More great opportunities to celebrate being Canadian together.
Happy 151st Birthday Canada! Eat your Butter Tart/Timbit/Nanaimo Bar heart out.