We host a variety of social, professional and informational events each year and always love seeing new members. Come out and meet your fellow Canadians and check back often for new postings.
Want to see your Canada-related event here? Email us the details and we'll promote it!
Segment - 100 California Street Suite 700 San Francisco, CA 94111
Join McGill at Segment to learn more about Data Science & meet McGill's newest class of Master Students in Analytics!
MORE
The office of Segment is graciously hosting The McGill Alumni Association for an evening dedicated to learning the fundamentals of data science and how to use it to make better business decisions.
Professor Shoeb Hosain, Director of McGill's Master of Analytics program, will be interviewing a panel of Data Scientists across various industries.
Tickets required.
X HIDE

The Digital Moose Lounge, the City of the San Jose and The Office of Council member Peralez, along with The Canadian Consul General, would like to invite you to celebrate Canada's 152nd birthday!
MORE
4:30 to 5:00 p.m. 9th Annual Flag Raising ceremony
In honour of Canada's upcoming birthday, you are invited to San Jose's 9th Annual Flag Raising Ceremony at San Jose City Hall with the Canadian Consul General and members of San Jose City Council. This will be a wonderful opportunity to sing, Oh Canada, and kick-off some Canada Day spirit.
5:30 p.m. onwards: Join the DML for our Canada Day Celebration
Follow your fellow moose-friends on foot from the flag raising (a quick, ten minute walk!), and come to Uproar Brewing Company, where you can enjoy complementary light appetizers, Canuck-inspired nibbles, and Canadian music.
Meet fellow Canadians who live and work in the Bay Area. Family-friendly event. Everyone welcome! Please RSVP so we can plan a great party.
More exciting details to be announced over the next few weeks, including a #TOQUEPARTY. Stay tuned to our Moose channels (Facebook and Twitter). Mark your calendars and tell your friends.
And for a second year in a row, you can make a donation to the Second Harvest Food Bank. #canadiansdoinggood
Thank you to the Canadian Consulate for their sponsorship, and the City of San Jose for their partnership.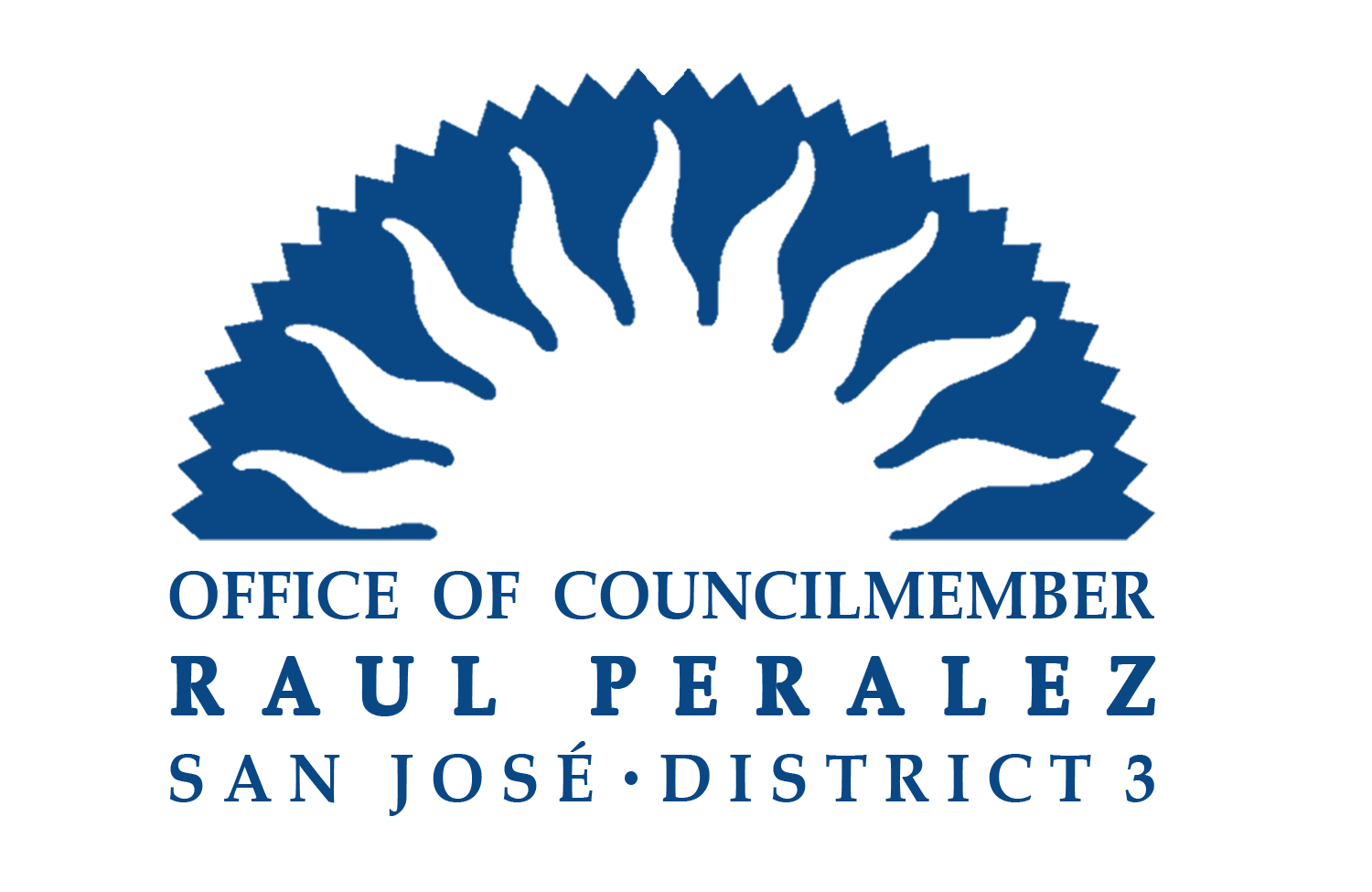 X HIDE
Consul General of Canada, Rana Sarkar, cordially invites you to join Canadians marching in the 2019 San Francisco Pride Parade on June 30th!
MORE
The theme of this year's parade is Generations of Resistance. All are welcome to join us with their families and friends to celebrate diversity and to support the LGBTQ2 members of our communities here in San Francisco, at home in Canada, and abroad.
In 2019, we will be marching with our friends from Mexico to celebrate diversity and inclusion for all in North America.
We have been allocated a time slot some time between 11:00 am and 1:00 pm on June 30th, with a point of departure near Embarcadero BART/MUNI station. If you pre-register, you will receive confirmation of the exact time and location one week before the parade.
Bring your water and celebratory pride gear - make sure to wear comfortable shoes, pack plenty of sunscreen, and fuel up with a breakfast beforehand.
Questions? Please contact Yves at (415) 793-2543. We look forward to seeing you there! Learn more about SF Pride.
Register in advance! More information>>
X HIDE
Join SF Expat Canadian Meetup Group's annual event in the heart of San Francisco.
MORE
• Meetup festivities start at 5:30pm but join us anytime!
• Complimentary poutine and hot dogs provided by Kells
• Enjoy Canadian beer and spirits! Official selection TBA but usually includes Molson Canadian, Labatt Blue and Kokanee; Fireball Cinnamon Whisky, Crown Royal, Canadian Club, etc.
• CanCon Music, lively atmosphere, singing the national anthem and lots of Canadians!
Bring your friends, family and coworkers - honourary Canadians are welcome!
Getting there: Kells is an Irish pub in FiDi near the Transamerica Pyramid, a 10-minute walk from the Montgomery BART station.
RSVP. More information>>
X HIDE